I spotted this at the 物美 supermarket on 四道口 in Beijing.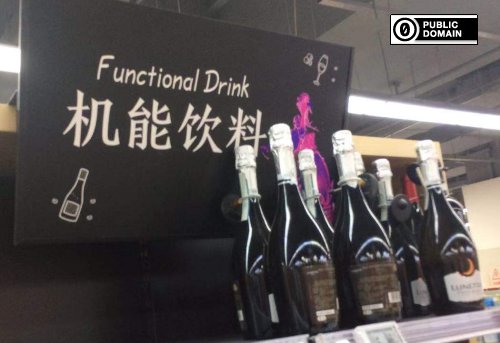 Question: What is a "functional drink" 机能饮料?
The translation seems close to correct:
My best guess is that it's a drink suitable for a "function", e.g., a wedding banquet. But I don't think 机能 has that meaning (it'd be 活动 = "activity").